The Mini Cooper S Coupe is unlike any previous Mini. Still as small, the newest Mini Cooper variant to roll off the production line is sleeker than ever. The charm is still there though – daughters around the world are going to love its quirky style.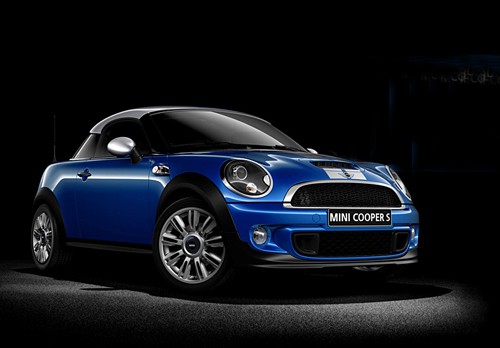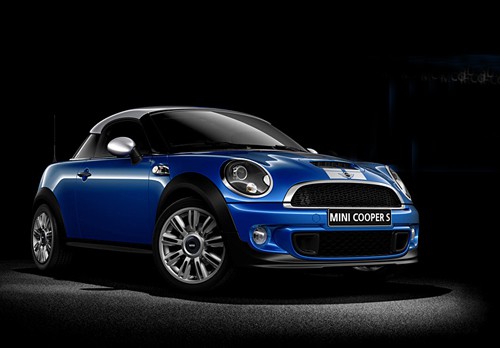 And at 48.9 MPG, this sportier version of the English classic won't have you planning trips according to the location of petrol stations!
Specifications :
Turbocharged, 1.6L 16-valve
Aerodynamic Roof
Active Rear Spoiler with Manual control
6-speed get rag transmission
Large Disc ABS+CBS+EBD
16″ Alloy Wheels w/ Runflats
4 Airbags
Feel your heart race.
LA
Info sourced by Kristine Vicencio for Luxuryactivist.com. All content is copyrighted with no reproduction rights available.