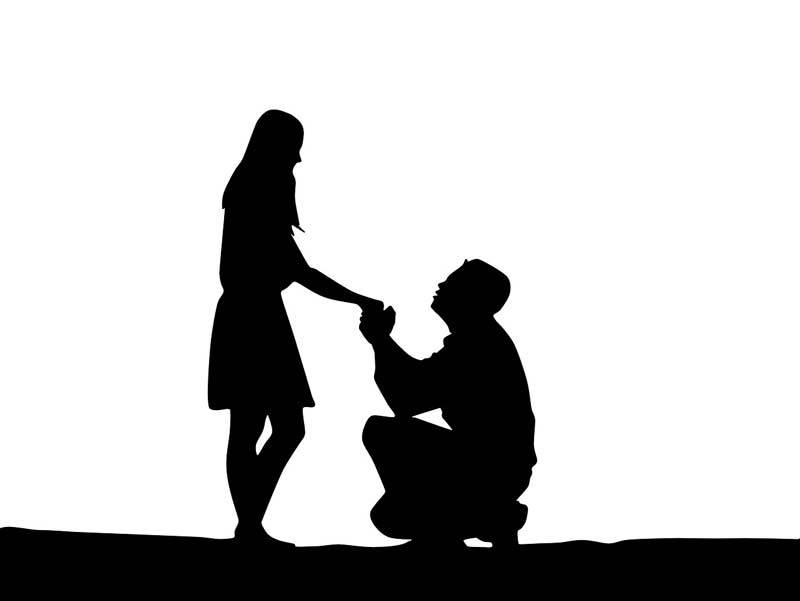 Where are you planning to get down on one knee and pop the question? You say you haven't decided yet and are looking for some inspiration. People have been proposing to their loved ones for many years, and there must be some rather unusual places it has been done. However, if you're a little nervous about bucking the trend, you'll be pleased to know there are some popular locations where a question like this can be asked. Some of them will be a big surprise, and there will be others you will easily guess. If you've got the ring and already tested the waters, here's some help with the location.
Be Prepared
Of course, regardless of where you are planning to propose, making sure you are prepared is also essential. This will involve thinking about whether you want the moment captured on camera, as well as considerations into the ring and how you will celebrate afterwards. Look into nearby restaurants or hotels if you want to make the experience more memorable. Choosing the perfect ring is also an undertaking in itself. You may need to get some inspiration to help get you started. Researching into blue sapphire engagement rings is a good place to start in terms of options for the perfect piece of jewelry.
Disney World
Many of you will consider this a very bizarre choice. However, through researching Instagram, it can be discovered that Disney World is, in fact, a very popular location for proposals. The research was conducted using Instagram, checking up on various types of hashtags used in images. Florida and Paris Disney Worlds were considered by thousands of couples as a romantic place to pop the question. In Paris, there is even a special service that has been set up to cope with demand. Part of the Disney Special Services package includes photographs of the proposal.
Eiffel Tower, Paris
The Eiffel Tower shouldn't come as too much of a surprise. After all, it is one of the world's most iconic landmarks, and Paris is considered to be the city of romance. You can expect a memorable proposal at the top, with a view of the city in the background will take anyone's breath away.
The Hollywood Sign, Los Angeles
Another iconic landmark and Hollywood is considered by many to be the city of dreams. It does actually make a pretty impressive backdrop, especially if the sun is setting. This could be incorporated into the end of a hike, or camping weekend. The spot has proven to be very popular, as one in 1,000 proposals take place here.
Niagara Falls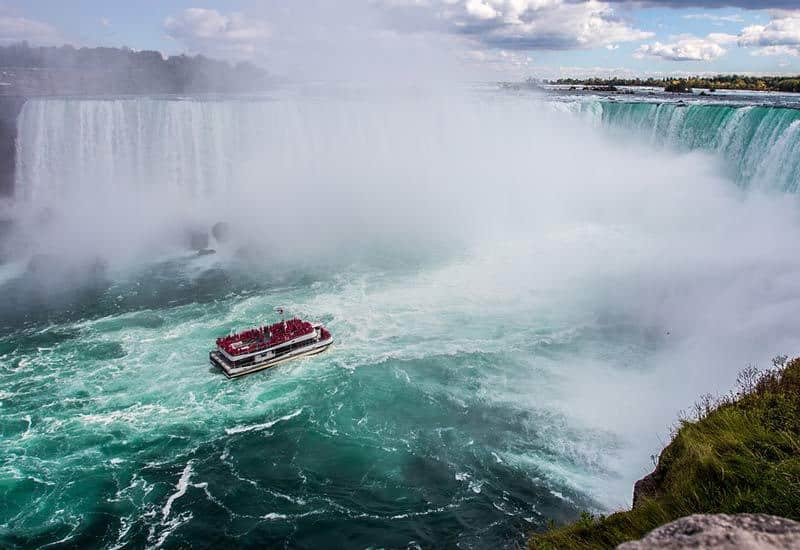 Remember to pack a raincoat if you decide to jet off to this location. It is the most famous tourist attraction in Canada. So be prepared, because you probably won't be alone. Niagara Falls is a popular choice to tick off the bucket list and may be the perfect spot to pop the question and have a fantastic photo opportunity.
A lot goes into planning the perfect proposal. The location can play a big part, but there are a number of other features which can be just as important. The list above can help get you inspired in picking the perfect location.
Don't be disheartened if you can't make it to one of these glittering locations as there is much to be said for popping the question in a location that means something to you both. It could be the local park where you first bumped into each other or that back row of the local cinema where you enjoyed your first date. There is no wrong or right way to propose. What matters most is that you are with the one you love more than anyone
Carol
Info sourced by the author for luxuryactivist.com. All content is copyrighted with no reproduction rights available. Images are for illustration purposes only. 
EnregistrerEnregistrer