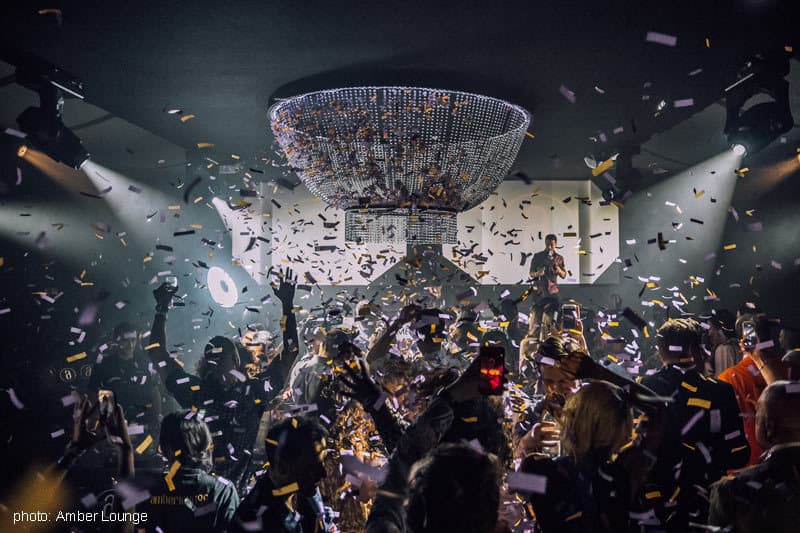 Meet the resident DJ at Amber Lounge, the hottest Monaco Grand Prix party It's many people's idea of a dream job. Travelling the world from one glamorous party to another, playing set after set of pulsating music to a VIP audience of celebrities, sports stars and even royalty. For international man of music, DJ Micky, this life is his reality. The figure behind the turntables at the hottest party during the Monaco Grand Prix, Amber Lounge, has a job that takes him around the F1…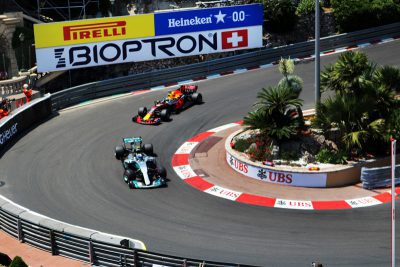 The 2017 Formula One World Championship season is fully underway, with the sixth fixture having taken place in Monaco from 25th-28th May 2017. Undoubtedly the highlight of the annual 20-race calendar, this year's race didn't disappoint. The sun was out in full force and the mood was jubilant. Some spectators had taken the opportunity to rent a luxury car in Monaco to make the most of the weekend and discover some more of the beautiful Riviera after the festivities finished….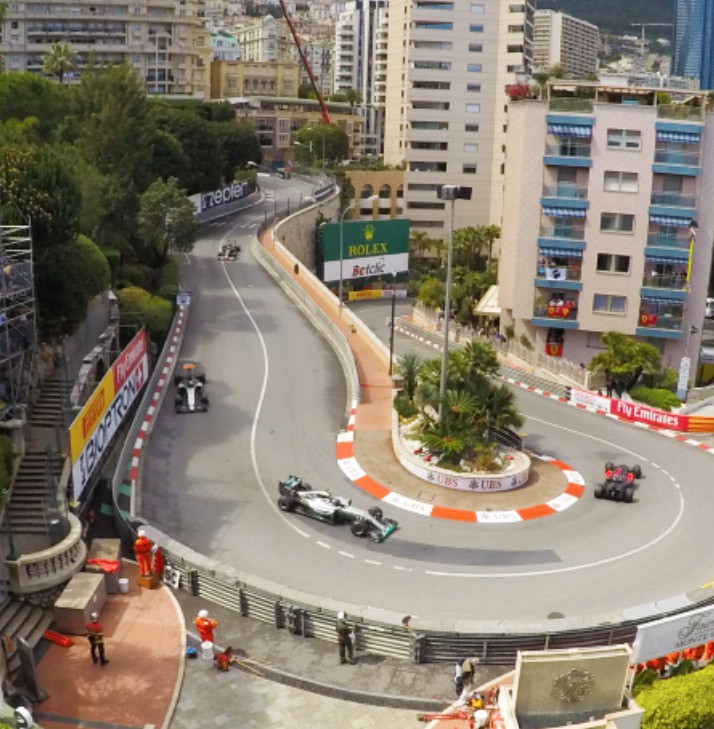 The last weekend of May 2016 saw the world's rich and famous converging in the Principality of Monaco during one of the most exhilarating sporting events in the world. It was of course the 74th Monaco Grand Prix, where the action on the streets of Monaco remains one of the biggest talking points of the Formula One calendar. The Monaco circuit sees drivers clock the fastest lap speeds of all Grand Prix racetracks – approximately one minute and seventeen seconds….