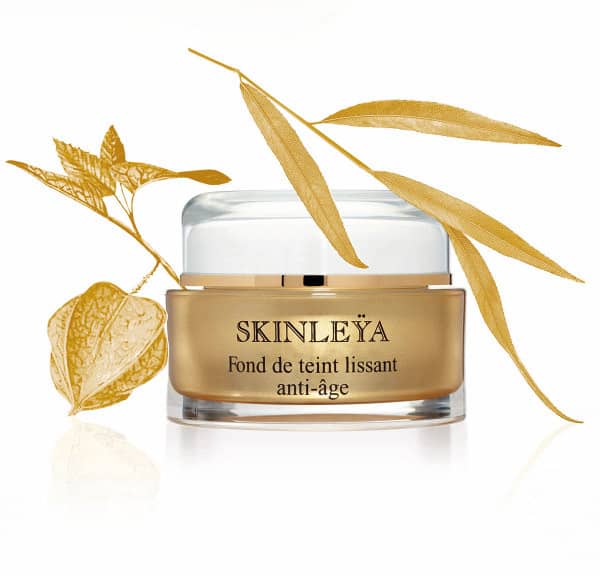 Dears, here are the most viewed posts of the week. Wishing you all a nice weekend.
LATrès chers,
voici les articles les plus vus de la semaine. Bon weekend à tous.
LA
An interesting exhibition at the MoMa in NY. For centuries, humankind looked for explanation for everything that surrounded us. For some things we got answers, for others we invented mythology.