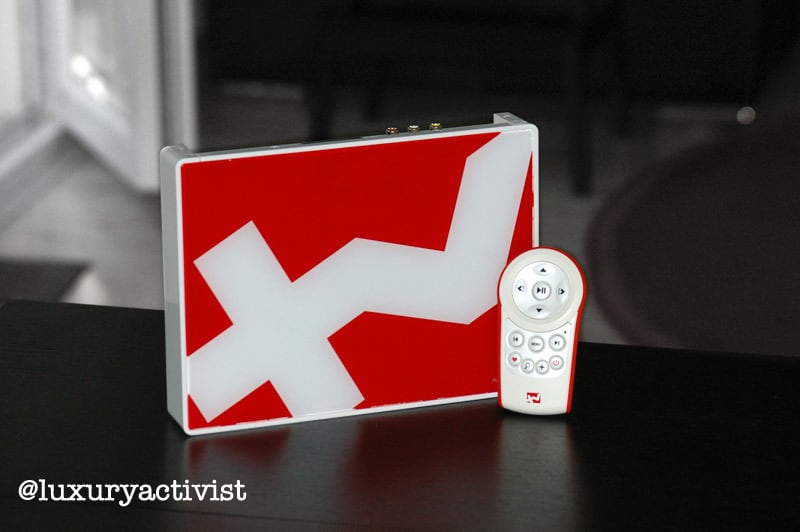 SwissTV is an interesting swiss offer for VOD, video on demand. Most of online offers are either not compatible with what you have at home – hardware – or too expensive and sometimes not appropriate. Switzerland has its ways and here we might see a nice (r)evolution. Check it out.
Based on an intelligent partnership between FERRARI and the computer constructer ACER, the world saw this week the arrival of the first official Ferrari phone.
Apple just released the information. After the introduction last friday of its 3G version, iPad gathered a total sales of 1 million units sold in less than one month.