Reading Time:
4
minutes
Everyone has their favourite luxury brand. In an attempt to pinpoint the most popular one in Great Britain, the YouGov organisation carried out citizen research (May 2018-January 2019) and asked the UK participants in their poll for theirs. As you might expect, the answers they received depended on the age and sex of those they asked.
Rolex: A Crown for Every Achievement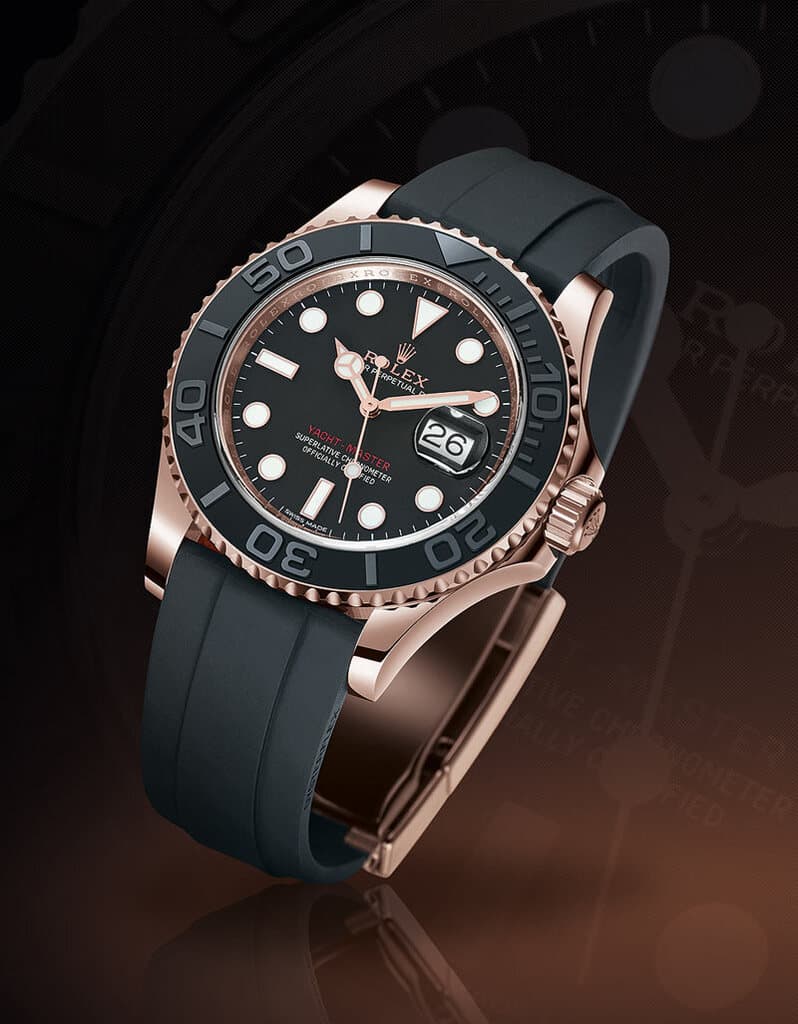 With a 56% positive rating, the Swiss luxury watchmaker came in first place. Described as 'well-made, desirable and with a beautiful design', the appeal of Rolex cut across barriers of age. It was the most popular luxury brand for both Baby Boomers (born 1946-64) and Generation X (born 1965-81) and also achieved first place as the most popular brand for men (59%), irrespective of their age. This popularity is reflected in its revenue. According to Forbes, in 2018 Rolex was the 71st most valuable global brand. Of the 10 watches reaching the highest bids at auction, 3 of them were a Rolex.
Calvin Klein, or Nothing at All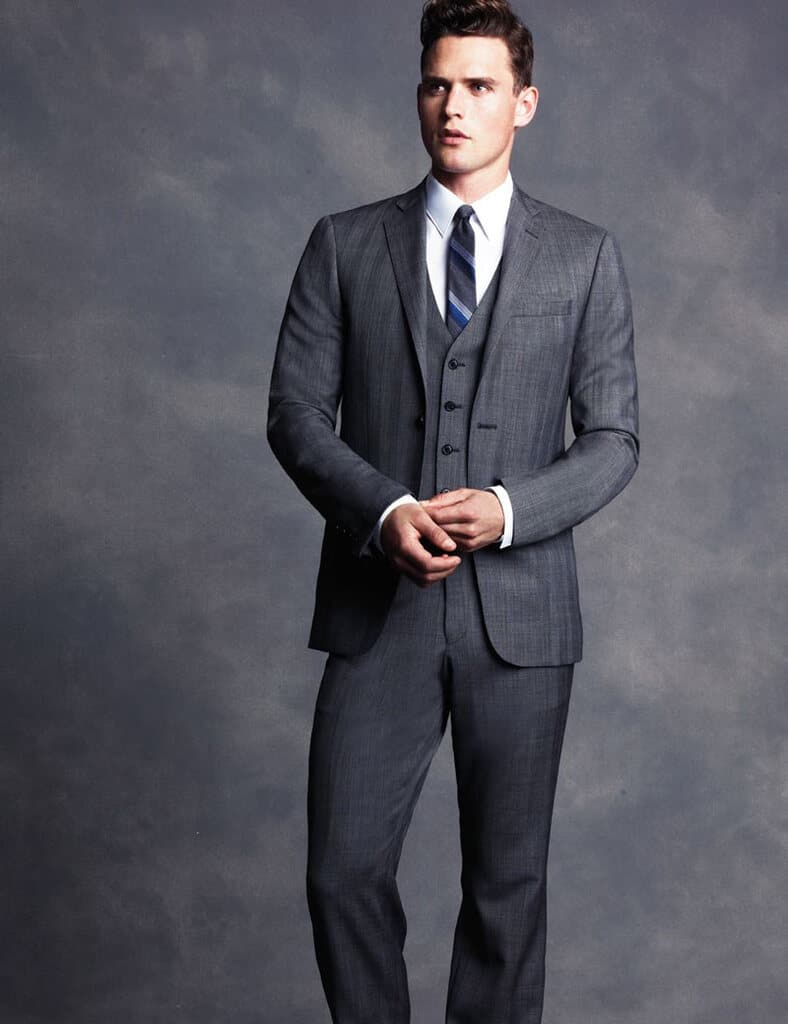 Compared to the long history of Rolex (which dates back to its establishment in 1905), the second most popular luxury brand is a relatively newcomer on the scene. Calvin Klein didn't set up his fashion house until he started working out of a New York hotel in 1968. He appeared on the cover of American Vogue only a year later when he was hailed as the American Yves Saint Laurent. In the poll, the Calvin Klein brand received a 50% positive rating and was characterised as 'stylish, modern, attractive and for everyone'. This brand was most popular for Millennials (those born 1982-99) with 58% of the vote and was the 3rd favourite of men.
Hugo Boss: Success Without Integrity Means Nothing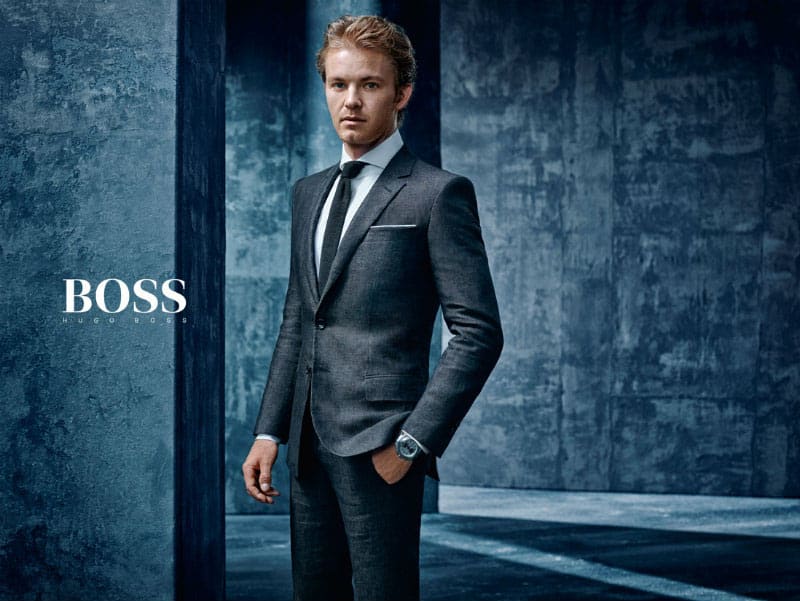 The German luxury fashion house based in Metzingen, came in third place of the top luxury brands among Britons. Although Hugo Boss was set up in 1924, it didn't switch from manufacturing military uniforms to making men's suits until 1948 with fragrances and women's wear following in the 1980s. Survey participants described the brand as 'attractive, good quality, luxurious and sophisticated'. It held 3rd place for both Millennials and Generation X whilst it was the 2nd most popular among men of all ages.
How seriously you should take such surveys is open to debate since it's a question of personal taste. Interestingly, women's overall favourite, Chanel, with a 58% approval rating among females didn't make it into the top 3 coming in 5th place because of lower voting from the men.
Whether you want to treat yourself or a loved one, luxury branded goods are always popular choices since you can be assured of good quality, imaginative designs and excellent customer service and aftercare.  You know that classic styles will never go out of fashion, and they'll continue to give years of service. If you need personal credit to finance the purchase, check out the website of an online lender to find affordable loans.       
Information sourced by the author for luxuryactivist.com. All content is copyrighted with no reproduction rights available. Images are for illustration purposes only.