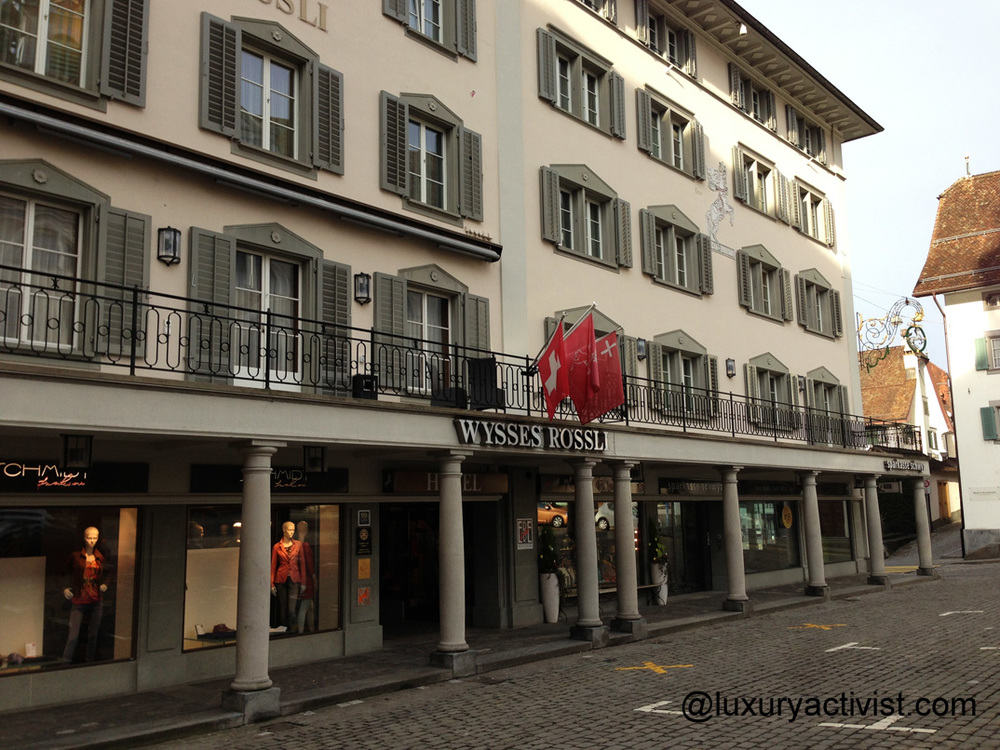 Switzerland is a hidden treasure to be discovered in the heart of Europe. And inside this magnificent treasure, the Wysses Rössli Hotel is one of the key jewels. In this beautiful 4 stars Hotel you will discover a journey between Gastronomy and culture. Check it out. Located in the heart of Switzerland in the city of Schwyz, this amazing hotel deserves our admiration as it travelled through history and today is the witness of a great heritage. Since September 2008,…
Check here the most viewed posts of the week. This ranking is based on the most viewed posts in a period of 7 days.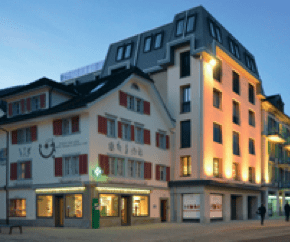 Victorinox, the makers of the Original Swiss Army Knife is finally opening a visitors center in Brunnen – Switzerland. Just a few miles away from the historical factory and by the beautiful Lake of 4 cantons, the Visitor center will open its doors on the 21st of May this year.