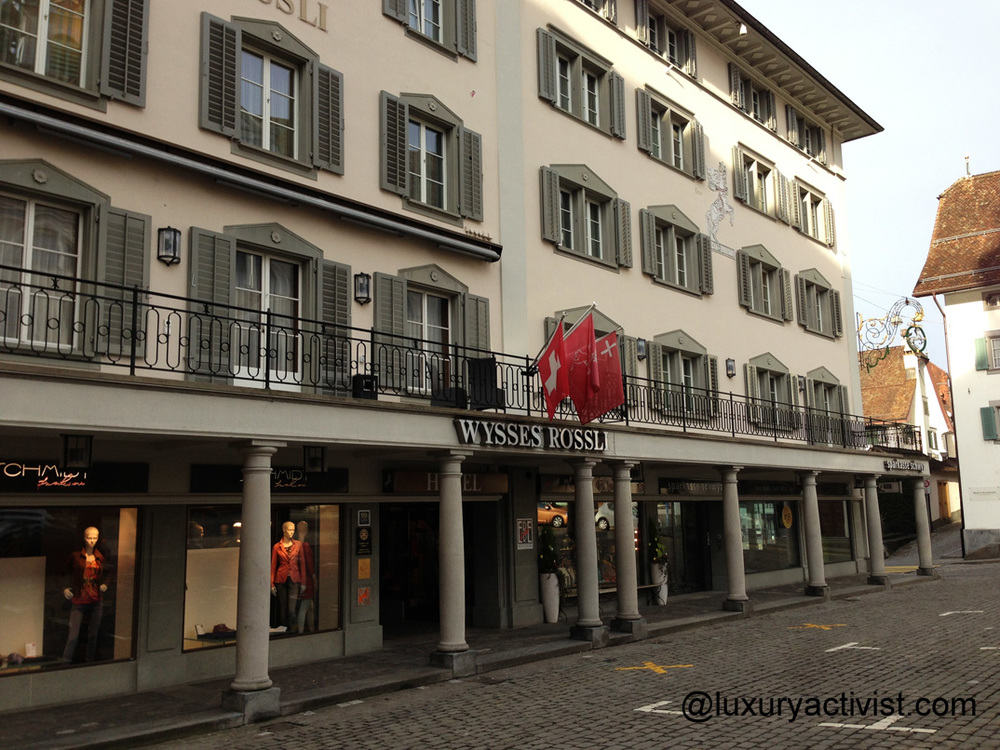 Switzerland is a hidden treasure to be discovered in the heart of Europe. And inside this magnificent treasure, the Wysses Rössli Hotel is one of the key jewels. In this beautiful 4 stars Hotel you will discover a journey between Gastronomy and culture. Check it out. Located in the heart of Switzerland in the city of Schwyz, this amazing hotel deserves our admiration as it travelled through history and today is the witness of a great heritage. Since September 2008, the owners are Sepp & Ida Trütsch-Reichmuth. Since 1642 The first tracks about the Rössli in Schwyz take us to the 17th century when a great fire destroyed almost the entire city of schwyz, including the Gasthaus zum Rössli. Rebuilt, it crossed the centuries under the possession of different rich families. It was also the place in which several prominent guests decided to stay like the German writer Johann Wolfgang Goethe and…
Check here the most viewed posts of the week. This ranking is based on the most viewed posts in a period of 7 days.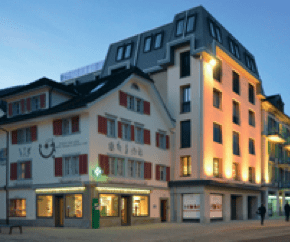 Victorinox, the makers of the Original Swiss Army Knife is finally opening a visitors center in Brunnen – Switzerland. Just a few miles away from the historical factory and by the beautiful Lake of 4 cantons, the Visitor center will open its doors on the 21st of May this year.