For sure Kissthedesign is one of the most edgy places for contemporary art in Lausanne. Until May 28th, the Lausanne gallery and shop showcases Christophe Lambert, Swiss artist. It is a very interesting exhibition in which Christophe Lambert displayed several art pieces. It is called LIFE IS SWEET PART 2. It refers as well to the PART 1 that was showcased at Art-Etage in Bienne. The work of Christophe Lambert feeds much of the history, mythology, war, art history, as current trends…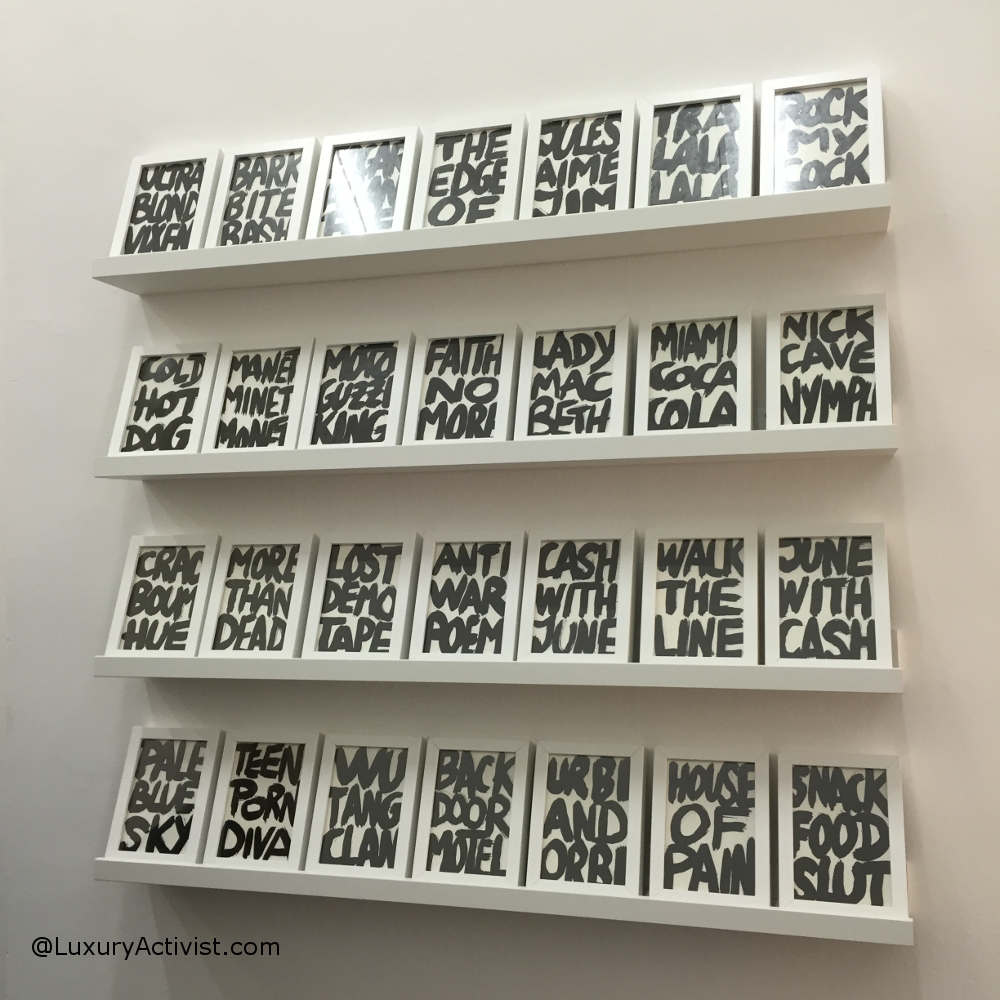 This week, Kissthedesign gallery in Lausanne initiated a new ephemeral exhibition around the Swiss artist Flynn Maria Bergmann. The exhibition is called Outside the story. The exhibition also features the artist daughter with Minikiss: Tennessee Lou MacDougall.
KISSTHEDESIGN is a gallery in Lausanne, Switzerland in which you will be invited to a journey around design, interior furniture and contemporary art. Discover its new exhibition in partnership with Mudac museum.