When Sisley launches a new fragrance, it is an outstanding moment for the brand. Each Sisley fragrance has a specific story and represents a personal chapter of the French brand story. Izia tells the story of five women united by one irreducible fragrance. Along with Isabelle d'Ornano, Amandine Clerc-Marie, Christine d'Ornano, Quentin Jones and Sonia collectively created Izia as one would sketch a work of art. With Izia, Sisley draw a magnificent garden filled with extraordinary roses. Izia, pronounced Ijia, is a Polish diminutive for Isabelle. Handwritten letters signed by Isabelle d'Ornano to members of her family are peppered with these two sing-song, childlike syllables. Here the video explaining the project. Isabelle d'Ornano reveals her passionate story for Roses and deep written from her family roots. Sisley is a true family business as all members are involved. To represent the new face of the new fragrance, Isabelle d'Ornano has chosen Sonia…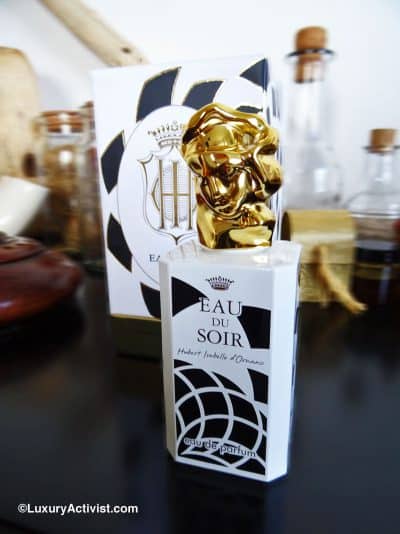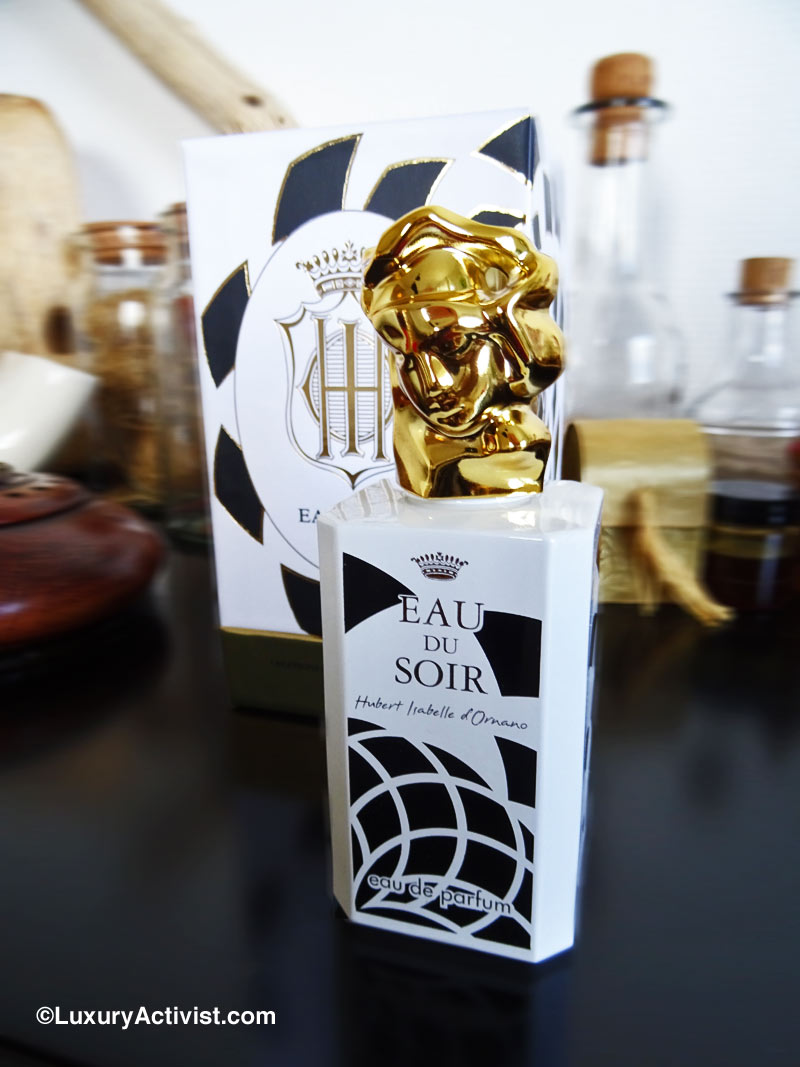 Sisley revealed its limited edition of Eau du Soir for this Christmas. Sisley aficionados have a regular appointment with the brand to discover the new redesign of Eau du Soir. After the success of Soir d'Orient last year, Sisley takes christmas with another great creation around Eau du Soir. Sisley Eau du Soir 2016 Limited Edition: White and Gold The new floral and graphic Eau du Soir Limited Edition is eye-catching. The bright white lacquered bottle is decorated with circle arabesques and black and gold petals merged in a hypnotic round. Eau du Soir is the second perfume by the house of Sisley and it is feminine, elegant and eternal. Its complex and rich composition is based on perfect harmony of contrasted lines: fresh citrus, sensual flowers, warm amber and musk. The flacon, with its golden cap was designed by Polish sculptor Bronisław Krzysztof. The top notes are mandarin orange, grapefruit, spruce and carnation….
Sisley is launching Soir d'Orient, an amazing fragrance that only Isabelle and Hubert d'Ornano have the secret talent to develop. A free variation of Eau du Soir which envelops us in the distinctive, almost magical, atmosphere of an oriental palace.