Victorinox is continuously exploring different directions and try to surprise their customers with new original products. Discover the new men fragrance by the Swiss company called Swiss Unlimited Energy.  It is fresh, young, modern and definitely gives you a burst of energy this summer. After the launch of Swiss Unlimited, a new fragrance line for men, Victorinox continues on the quest of innovative thinking on what do men want. This summer, you can discover this new exciting product, all based in one single and strong idea: ENERGY. According to the brand, Swiss unlimited men's fragrance Energy will trigger a desire in men to develop all of their potential, that deep, fundamental instinct for challenges and power…a power of seduction that allows for unlimited sensations. The first striking thing is the Fragrance flacon. Inspired by the original Swiss Unlimited flacon, it was completely revisited in order to fit better the concept of…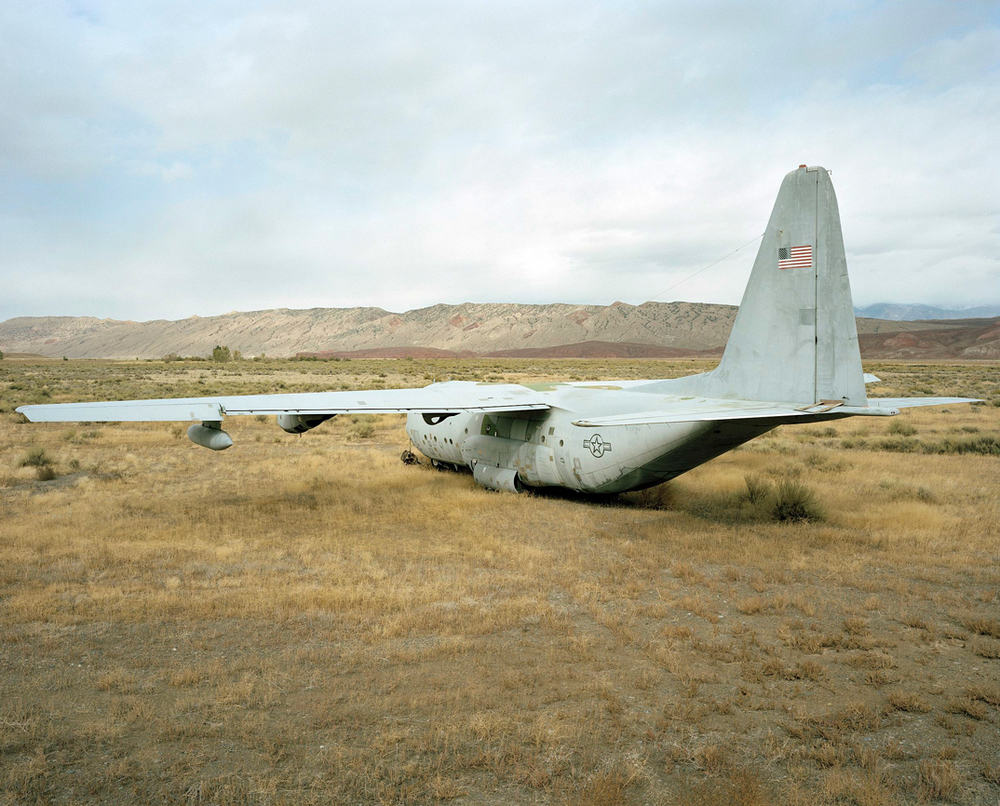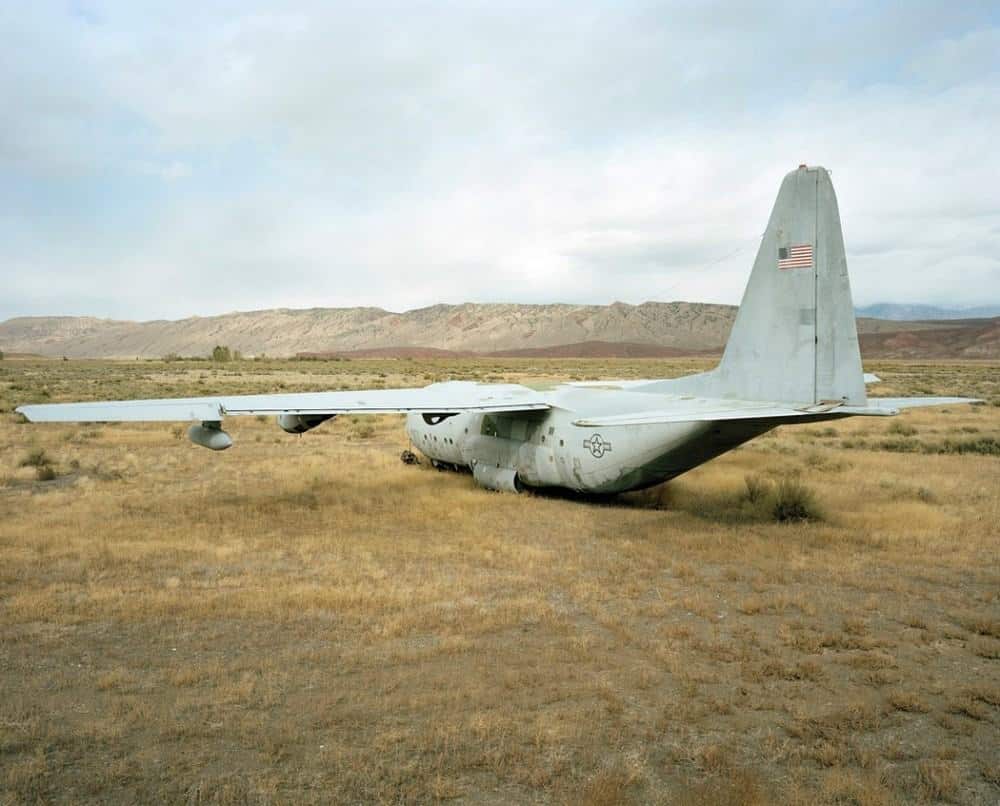 Victorinox fragrances launched the second episode of their annual operation called Swiss Unlimited Travel Diaries. This time, they followed a Swiss Artist and Photographer, Joël Tettamanti, in an amazing adventure in USA at an Aircraft Boneyard. As you know, Victorinox is a swiss company famous in the world for the creation of the original Swiss Army knife. And since 1884, the swiss company never stopped innovation. One of the last Product categories to join the brand's unique territory are Fragrances. In deed, Victorinox Fragrances have been opening a new path for different and timeless fragrances. It started in 1997 with Swiss Army Classic Eau de toilette. It wan the international Fragrance oscar (FiFi award) for best packaging. 12 years after, the swiss fragrance brand got a new perfumery oscar for the latest fragrance for men: Victorinox Swiss Unlimited. This time it was the Oscar for Technological breakthrough of the year….
Hi,
this week I am revealing the unboxing of a fragrance for men called Victorinox Swiss Unlimited. It was created by the famous swiss company, Victorinox, the makers of the original Swiss Army Knife.