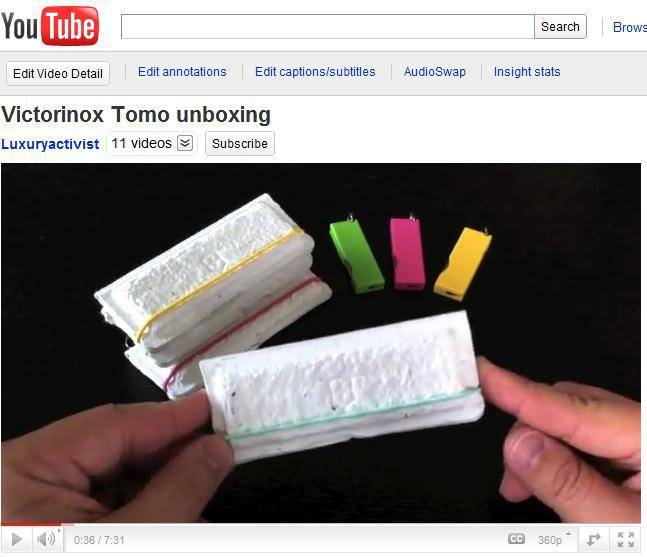 Hi, this month the Makers of the Swiss Army knife, Victorinox, is launching a new product called Victorinox Tomo. It is the result of a beautiful collaboration between the Swiss brand and the Japanese design studio Abitax. We can really say that Swiss Precision meets Japanese Design for a cutting edge product. I have already made an article about it a few month ago, before the launch. You can find it here. There is more information about Mr Yamaguchi work…
Hi,
this week I am revealing the unboxing of a fragrance for men called Victorinox Swiss Unlimited. It was created by the famous swiss company, Victorinox, the makers of the original Swiss Army Knife.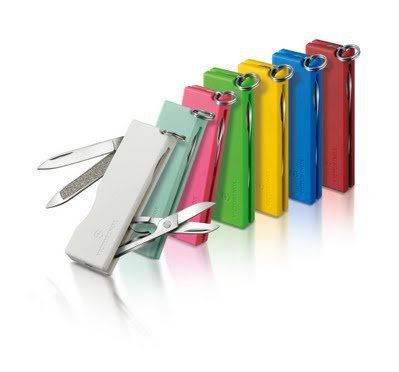 Victorinox is launching in May this year one interesting 2011 "must-have" products. It is called the TOMO knife. This creation is the result of an amazing alliance of Swiss Ingenuity and Japanese "cutting edge" style. The japanese house Abitak, based in Tokyo got inspired by the functional design of Victorinox knifes. Behind this project, we have Mr. Yamaguti Kazuma.