Reading Time:
4
minutes
Are you looking for ways to invest in yourself and your luxury lifestyle? Have you been thinking about how to make more money but don't know where to start? It's time to think smarter about your investments and make sure that every dollar counts towards enhancing the life you have. Investing in experiences and high-value items is key. Yet, it can be overwhelming if you don't have a plan; luckily, this topic will help give you an idea of what types of smart investments are worth making. Keep reading for a breakdown of how you can use your resources effectively while still having fun.
Different Types of Smart Investments
When you think about investing, stocks and bonds probably come to mind. But there are many different types of investments that can help you live a luxurious lifestyle. Here are some of the most popular:
Luxury Car
Make a statement and upgrade your ride with luxury cars. Not only do they bring you high-end features, but their resale value remains strong. It's an investment that can be enjoyed every day when behind the wheel – plus, if you take great care of it, there are even more rewards down the line. The Audi Q7 is a great option for those looking to make a lasting impression. Moreover, it paves the way for a smooth drive and stunning visuals. This is certainly a smart investment in luxury that won't be forgotten.
Jewellery
If you're looking for something special to invest in, why not consider some fabulous jewellery? Stunning gold and diamond pieces are always valuable, plus there are antiques you can grab that keep their worth over time. You can even find pieces with the potential for appreciation with proper care and attention. In other words, jewellery is an excellent choice for those who want an artistic addition to their life. It is also a way of investing or preserving their wealth.
Stocks
Investing in stocks can be a great way to make your money work for you, but only if done right. To get the most out of stock market investments, it's important to have an awareness and understanding of what affects their prices. Once you've got that down pat, though, research complete, there are potential rewards waiting where growth and stability intersect with smart investing decisions.
Real Estate
Jumping into real estate can be a financially rewarding decision. With the right research and an experienced team, you could soon uncover vibrant neighbourhoods that generate impressive returns in prime locations. Whether it's to rent out or settle down with your loved ones, why not give property owners some serious thought? It just might end up being one of the best investments you make.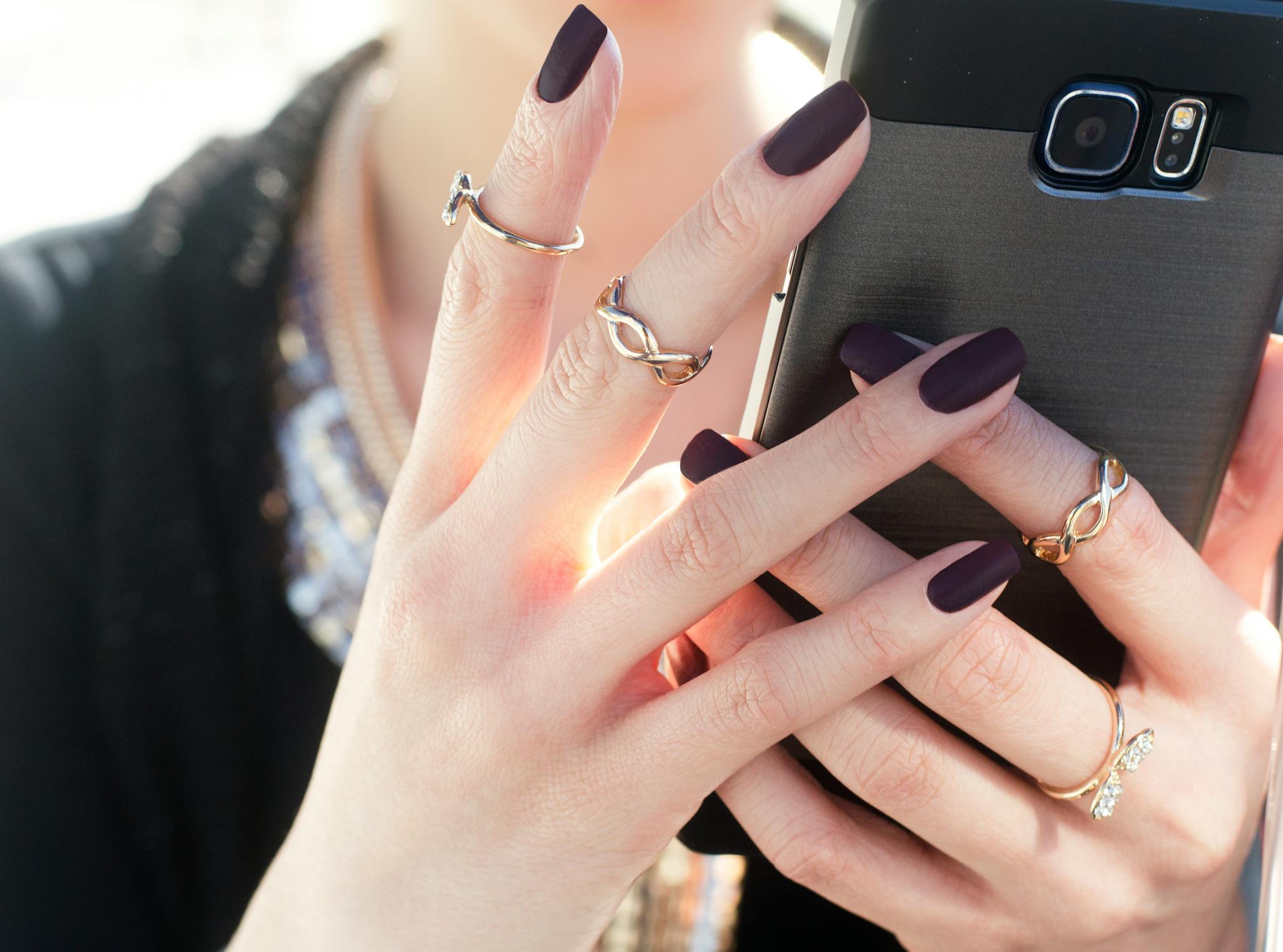 Bonds
If you're after a secure way to invest, why not take a closer look at bonds? Government bonds are especially attractive as they offer better and more reliable returns than other investments. This way, if your goal is long-term financial stability, this could be an ideal option. Plus, diversifying with government bonds can help protect against any sudden market shuffle. So don't miss the boat! Investigate how these smart savings vehicles play into your investing strategy today.
Mutual Funds
If you're keen to maximise your investment potential, mutual funds might just be the move for you. They can offer steady returns over time, provide low risk and give you exposure to multiple industries in one go – without needing to do any hefty stock-picking yourself. All the hard work has already been done for you to get a neat bundle of stocks and bonds that is super easy to manage. Plus, your portfolio will be well diversified, giving you more opportunities for success.
Annuities
If you're investing with the goal of ensuring a financially secure future, annuities are an excellent choice. Not only do they provide consistent payments that increase as time goes on, making them great for retirement savings. Yet, their returns also remain reliably high despite market fluctuations and inflationary pressures. That makes this option ideal if stability is your priority when it comes to financial planning.
Conclusion
Pursuing a luxury lifestyle requires more than just buying nice items – it's also about making smart investments. Do your research and explore the different options available. From luxury cars to annuities, you're sure to find one that fits your financial goals while helping you enjoy life even more. Get ready for some serious growth potential. Happy investing!
Carol
Information sourced by the author for luxuryactivist.com. All content is copyrighted with no reproduction rights available. Images are for illustration purposes only.