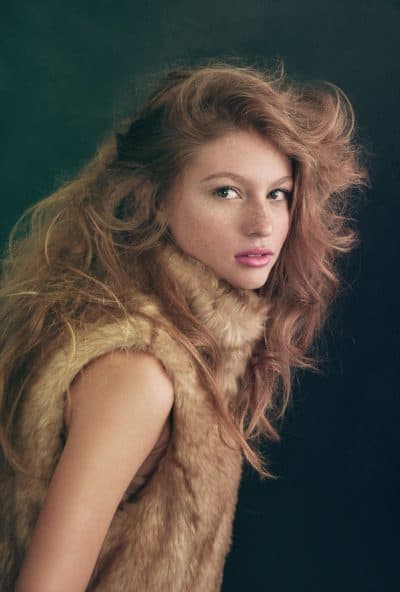 She is Brazilian, beautiful and young. Gabriela "Gaby" Machado is definitely the next it-girl in fashion modelling. With only 15 years old she has already 7 years of experience in modelling. She started at the age of 8. If you think she was discovered in the street, in a party or on the beach, you are wrong. She was discovered in… social media. At the age of 8 she was discovered by a Brazilian modelling agency in ORKUT, the brazilian…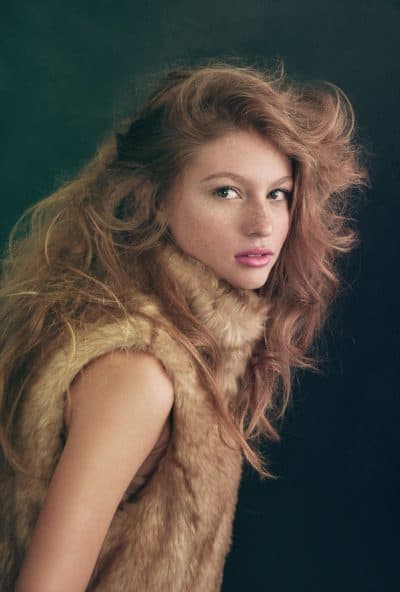 Para ler o articulo completo (en inglés), clique aquí. LuxuryActivist (LA): Vocé começou sua carreira em 2009. Verdade? O qué vocé acha da aventura até agora? Gaby Machado (GM): Sim comecei em 2009,acho que até agora está sendo uma boa experiencia, pois conheço pessoas e lugares diferentes. LA: O que motivou vocé para ser modelo? GM: Começou sendo querer, uma agencia viu meu perfil numa rede social em 2009 e convidou para fazer um agenciamento sem custos e meus pais aceitaram….
Check here our TOP 5 most promising top models in the world. Who is going to be the next big hit? Who is going to be the next Gisele Bundchen?