Reading Time:
5
minutes
Are you planning a vacation for yourself this summer? If yes, then we hope you have the best possible time. But before you start adding things to your suitcase, you must be very thoughtful of what goes in there.
Deciding what to take on a vacation can be a huge task. It is a bit of a headache, to be honest. And if you are going along with your family; there is a lot that requires sorting out. However, if you start packing a few days in advance, the stress can be decreased largely. Also, avoid trying to carry almost every single outfit with you, as you don't want to overpack. A designer bikini, some basic bottoms that can be mixed and matched with different shirts and other basic essentials can help you get through your summer trip perfectly well.
To help you pack perfectly for your upcoming vacation; we have simply put together a checklist. Let's have a look.
Your Summer Vacation Checklist:
Creating a checklist and writing down all the "basic" items before you start stuffing your suitcase is a great idea for a hassle free vacation. Here is what must go along with you.
1. Light Attire:
During summers, it is best to keep a light attire with you. You can always check the weather of the place that you are planning to visit to pack accordingly. But during the peak summer days, it is almost warm everywhere.
Keep light sandals, a pair of sneakers if you want comfort and try not to add a lot of shoes unnecessarily. If you are planning to hit the beach then a chic pair of bikinis is a must-have. It is best to keep some basic bottoms along with breezy tops and mix and match them to create different looks.
2. Sun Protection:
Summer vacations are super enjoyable but we cannot deny the fact that the heat and sunshine can be unbearable. Thus, keeping your sun protection along is crucial. You don't want a sunburn now, do you? A sunscreen with at least SPF 30 or 50 is important to pack. You can also get a sun protection lip balm, if you want. If you are traveling with your children, it is best to keep their creams in their individual bags too.
3. Basic Medicines:
It is a smart and thoughtful decision to pack some of your basic medicines along with you. If you have a medical issue (this is amdantory). However, even if you are medically fit, you want to make sure that you have medicines for a headache or travel nausea. It can pretty hard to find mediciens in a foregin place. Thus, having your backup is crucial.
4. Your Chargers and USBs:
Always double check your chargers, USBs and laptop etc. If you have to check in for work emails, you will have to tag your laptop along. But if you are on a fully vacation mode, you can leave it back too. However, your phone charger, USB and other technological gadgets that you require on a daily basis, are important to pack along. Your charger might be quite expensive in a forgein country. Why invest in it there when you can simply carry it in your handbag as well.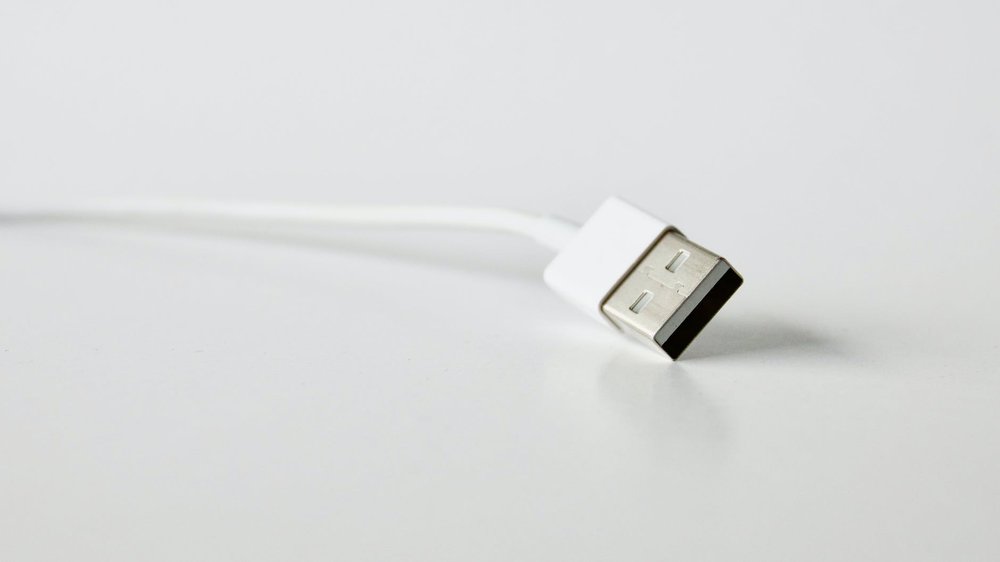 5. Basic Hygiene Tools:
Pack your toothbrush, hairbrush, sanitary pads and sanitizers along with you. Although your hotel will be providing you with fresh toothbrushes etc. but if you are conscious about hygiene, it is best to plan and pack beforehand. Also, having your sanitary pads along saves you from a lot of hassle. Thus, keep all your basic hygiene tools a long with you.
6. Basic Makeup and Skincare:
If you follow a skincare regime, it is best to keep your products along. If you have travel sized products, it is best as they won't occupy much space. But if you don't, you can keep the basics and avoid stuffing everything inside. This can be your cleanser, mosituriser, sunscreen and night cream. Keep "basic" items along with you only. Don't try to overpack. You can do well without your serums for 4-5 days. They can leak as well. Thus, you want to make sure that you are packing safe too.
THE BOTTOM LINE
A summer vacation is a much needed escape, for almost everyone, especially after the pandemic. We all need a break from the stress and monotony. However, you need to make sure that you don't overpack in a feeling of overwhelm. Make a travel checklist and keep crossing items that you have put in your suitcase. Stay very basic while you pack and you will notice that it isn't much of a hassle.
We hope you have the best time of your life at the trip you are headed to. 
Carol
Information sourced by the author for luxuryactivist.com. All content is copyrighted with no reproduction rights available. Images are for illustration purposes only.